About us
We supply a vast range of plumbing spares and accessories, helping our customers to select the right tools to get the job done.
What we do
We have a team of in-house technical support specialists who are ready to share our decades of industry experience with you, and make your experience as hassle free as possible.
Why choose us?
If you need some extra guidance, or some help in selecting the correct product and want to get the job done right first time then SparesPRO are the right choice for you.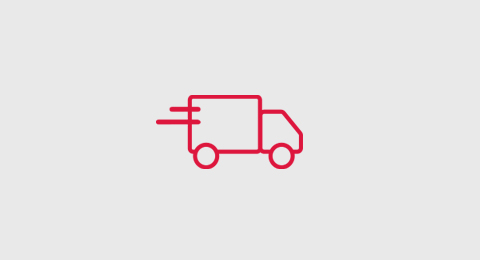 Delivery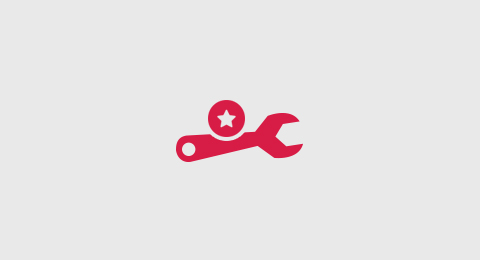 Quality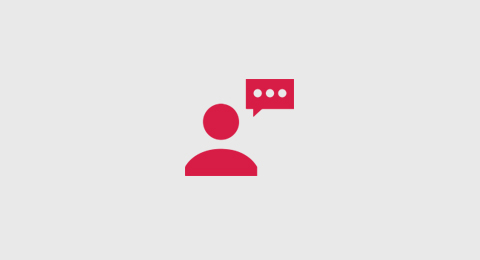 Expert Advice