Torbeck Telescopic Bottom Float Valve, 1/2" Brass Tail
The Torbeck 1/2" Brass Tail Adjustable Bottom Inlet Float Valve provides a reliable toilet float valve replacement for most ceramic or plastic cisterns B661AT1/2B.
Availability: In stock
Torbeck Telescopic Bottom Float Valve, 1/2" Brass Tail
Why Buy?
WRAS Approved
BS1212 Part 4 - Equilibrium Quiet Filling
Telescopic height adjustment
Anti-siphon design prevents contamination of fresh water supply
Fits most cisterns
1/2" Brass Tail to prevent cross threading
Float supplied
Easy to install
Manufactured in the UK
1 Year Warranty
Reduces water hammer - See our water hammer arrestors guide here
Description
The Torbeck 1/2" adjustable brass tail bottom inlet float valve B661AT1/2B is an ideal replacement for most plastic or ceramic cisterns.
WRAS Approved
WRAS stands for Water Regulations Advisory Scheme, a certification mark that demonstrates that an item complies with the high standards set out by water regulations.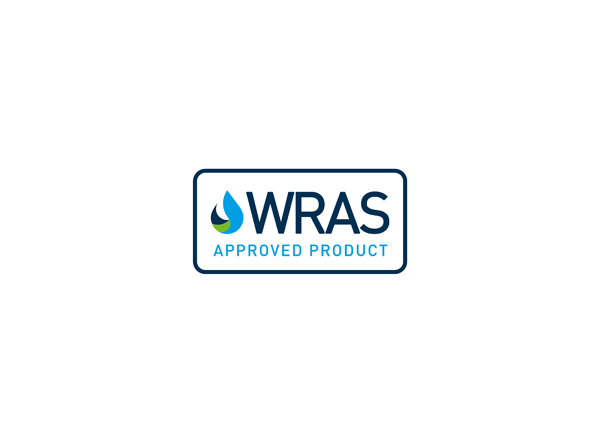 BS1212 Part 4
BS1212 is a British Standard of manufacturing, so you can be assured that the product will be of high quality specification, design and build. Part 4 valves are equilibrium valves - they manage the pressure of the water within the valve to give assisted shut off and hydraulically open the inlet, for a fast, smooth and quiet operation of the water returning into the cistern after flushing.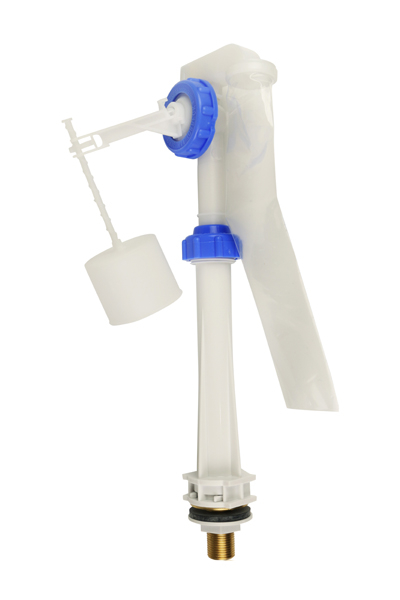 Adjustable Height
The fill valve has an adjustable height ranging from 8.1/2 inches to 12 inches. This is to allow the installer more freedom when setting the water level inside the cistern, so you can decide how much water you want to allow back into the cistern before the valve shuts off, giving you the freedom to make your toilet as water saving as you'd like.
1/2" Brass Tail
Supplied with a threaded 1/2" brass tail, this will help prevent cross threading and will fit most plastic or ceramic UK cisterns with a 1/2" inlet, making installation as easy as possible.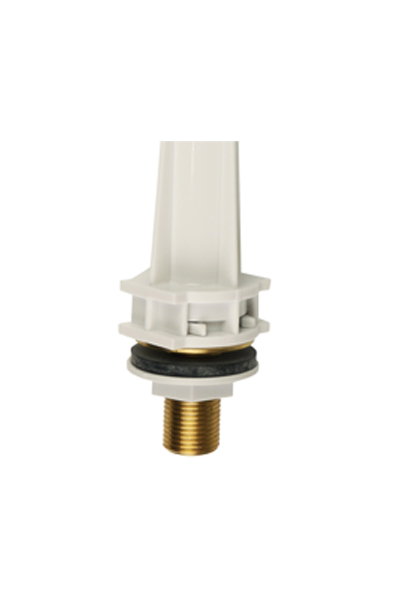 Easy to Install
This product could not be easier to install. Once the water flow to the toilet has been shut off and the cistern has been drained of all water. Remove the old valve, unscrew the nut from the inlet thread, place inside cistern (inlet hole), seal and re-attach the nut onto the inlet thread. Once the water level has been set to the desired height, turn the water back on for testing.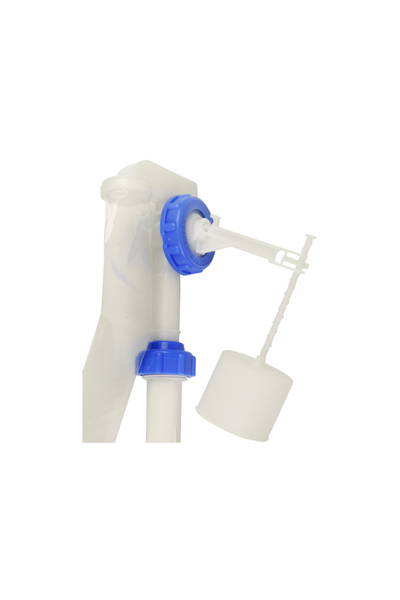 Manufactured in the UK
The Torbeck 1/2" adjustable brass tail bottom inlet float valve B661AT1/2B is manufactured in the UK by Fluidmaster UK Ltd who deliver a comprehensive line of innovative toilet repair products. Their products are based on quality, reliability and durability.
1 Year Warranty
Giving you that extra peace of mind, if the product breaks or doesn't work then please let us know and we will be happy to refund or replace the item within 12 months of purchase.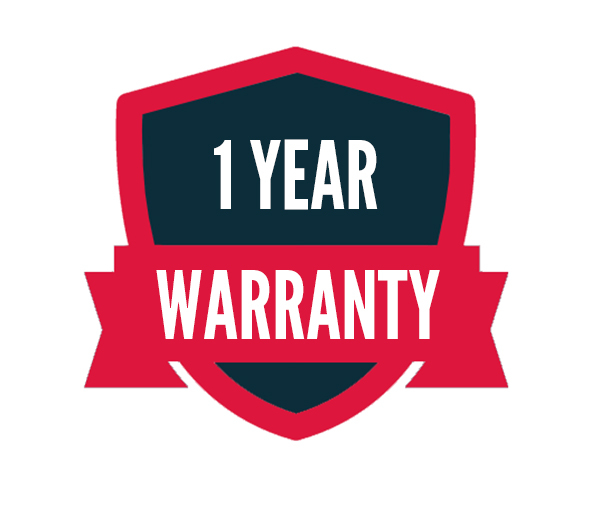 More Information

| | |
| --- | --- |
| SKU | SP026336 |
| Manufacturer | Torbeck |