Caterquip Bayonet Catering Flexible Gas Hose
Caterquip catering hoses are designed for providing gas supply to catering appliances. Manufactured to BS669 Part 2 1997, these high quality hoses are suitable for use with commercial catering appliances.
Availability: In stock
FROM:
Regular Price: £46.00
Now only £35.99 INC VAT
Product Description
Details
Why Buy?
Bayonet elbow
Available in various lengths and sizes
Easy to clean
Supplied with restraining kit
Manufactured to BS669 Part 2 1997
Must be installed by Gas Approved Installer
2 Year Guarantee
What's included?
Caterquip yellow gas catering hose, bayonet elbow, restraining kit and installation guide
Description
Bayonet elbow
Push and twist stainless steel bayonet fitting and valved brass elbow socket
Available in various lengths and sizes
1/2" connection sizes and 1000mm and 1250mm lengths suitable for many installations Easy to clean
The Caterquip hoses are extremely flexible and durable, with a hygienic wipe-clean wrinkle free yellow PVC cover which allows easy access for cleaning in line with Health and Safety regulations for hygiene in food preparation establishments Supplied with restraining kit
Caterquip catering hoses are supplied with restraining kit to prevent accidental damage in the event of the gas oven or cooker being moved. The restraining device meets the required minimum tensile load specification as per BS 669 Part:2 1997 Manufactured to BS669 Part 2 1997
Caterquip hoses are fully welded corrugated stainless steel catering gas hose assemblies manufactured to a high specification in order to meet the legal requirements of gas supply in catering appliances using first, second and third family gases Must be installed by Gas Approved Installer
Anyone installing or repairing commercial gas hoses must be a Gas Approved Installer 2 Year Guarantee
Giving you that extra peace of mind, if the product breaks or doesn't work then please let us know and we will be happy to refund or replace the item within 24 months of purchase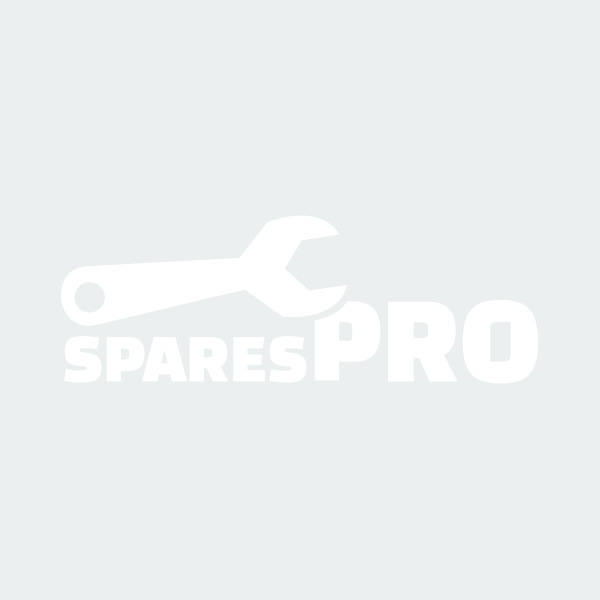 Additional Information
Additional Information
| | |
| --- | --- |
| SKU | SPC91967 |
| Manufacturer | Caterquip |
| Hose Type | Bayonet |
Reviews
Q & A
Ask a question about the product and we will get back to you with 24 hours.
Attachment(s)