Thomas Dudley Niagara Pneumatic Single Flush Toilet Push Button Round 313085
The Dudley chrome plated round/round push button to suit single flush Niagara pneumatic valve 313085
Availability: In stock
Regular Price: £36.04
Now only £28.00 INC VAT
Product Description
Details
Why Buy?
Specifically to suit Dudley single flush Niagara pneumatic valve
Manufactured in the UK
Single flush
Suitable for in-wall installations - Can be positioned up to 750mm from the cistern
Diameter 73.5mm
Easy to install
2 Year Guarantee
Description
The Dudley chrome plated round/round push button is the only replacement suitable for use with the Dudley single flush Niagara pneumatic valve. A sleek contemporary design and high quality manufacturing delivers an excellent flush each time
Button can be fitted to Thomas Dudley Niagara Pneumatic flushing valve
A direct replacement for Thomas Dudley Niagara pneumatic flushing valve 327628
Manufactured in the UK
The Dudley chrome plated round/round push button 313085 is manufactured in the UK by Thomas Dudley Ltd who are market leaders in the manufacture of high quality bathroom products. Their products are based on quality, reliability and durability
Single flush
With single flush capabilities, this valve and delivers a water saving 3L when button is pressed
Suitable for in-wall installations
Because the valve is cable operated, it is perfect for use within concealed applications. The button can be fitted in a top or side position for effective flushing
Easy to install
Once pnuematic tube is connected from the outlet valve, this button can be fitted quickly and securely in a range of in-wall installations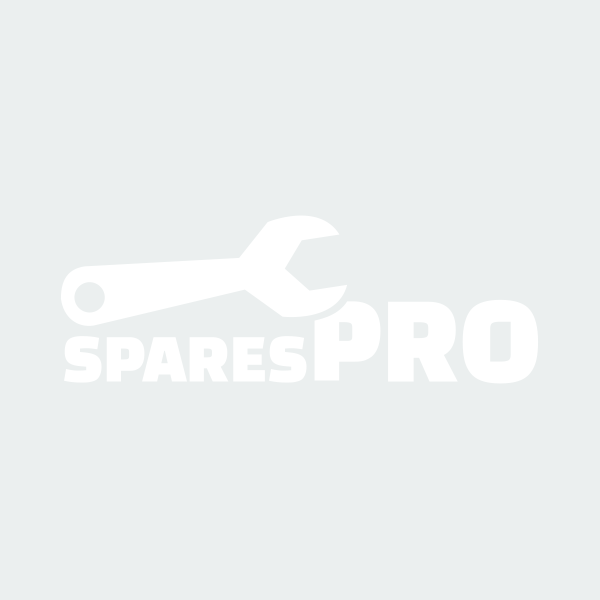 2 Year Guarantee
Giving you that extra peace of mind, if the product breaks or doesn't work then please let us know and we will be happy to refund or replace the item within 24 months of purchase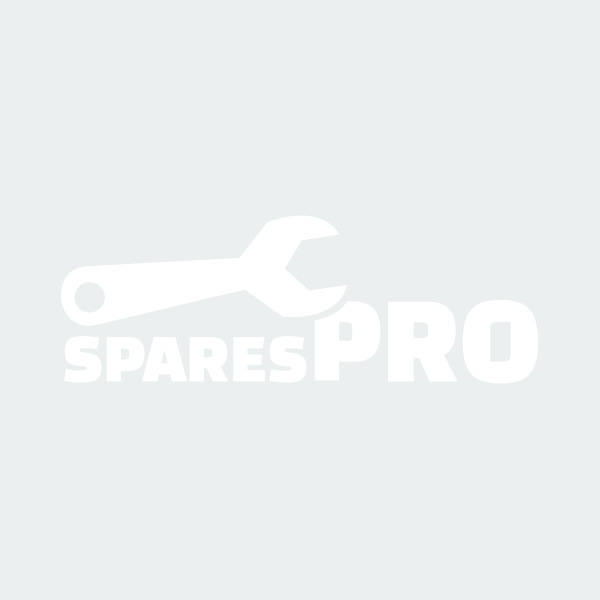 Additional Information
Additional Information
| | |
| --- | --- |
| SKU | SP026311 |
| Compatible with | No |
| Manufacturer | Thomas Dudley |
| Lever Type | No |
Reviews
Customer Reviews (3)
Good quality product

Exactly as advertised & fits and works perfectly. Much better than cheaper options.

(Posted on 04/09/2020)

Perfect replacement

Very nice finish but sometimes have to press twice to make cistern flush. Previous one only needed one push.

(Posted on 20/08/2020)

Excellent

I've got exactly what I need and I get this exactly on time


(Posted on 06/05/2020)
Q & A
Ask a question about the product and we will get back to you with 24 hours.
Attachment(s)