Siamp Optima 50 Outlet Valve Replacement Relief Chrome Single Flush Toilet Button 34505107
The Siamp chrome plated relief push button to suit Optima 50 cable operated valve can be installed into plastic or ceramic cisterns 34505107.
Product Description
Details
Why Buy?
Specifically to suit Siamp Optima 50 outlet valve
Manufactured in Monaco
Easy to install
Provides an ease of use for less able, juniors and seniors
2 Year Guarantee
Description
The Siamp Optima 50 chrome plated relief push button is the only replacement suitable for use with a Siamp Optima 50 outlet valve. A sleek contemporary design and high quality manufacturing delivers an excellent flush each time
Button can be fitted to Siamp Optima 50 cable operated flushing valve
A direct replacement for both outlet sizes of Siamp Optima 50 cable operated flushing valve 32500210
Manufactured in Monaco
The Siamp Optima 50 replacement relief push button 34505107 is manufactured in Monaco by Siamp who deliver a comprehensive line of innovative toilet repair products. Their products are based on quality, reliability and durability
Easy to install
Supplied with comprehensive fitting instructions, this product could not be easier to install. With an easy to use click-lock fitting, this button can be fitted quickly and securely. This button is also supplied with a collar/shroud, this enables the button to fit a range of lid holes (from 16mm to 50mm) or so it can sit above the surface of the cistern lid Ease of use
The protruding button extends above the usual Optima 50 button height, this enables an ease of use for the less able, juniors or seniors
2 Year Guarantee
Giving you that extra peace of mind, if the product breaks or doesn't work then please let us know and we will be happy to refund or replace the item within 24 months of purchase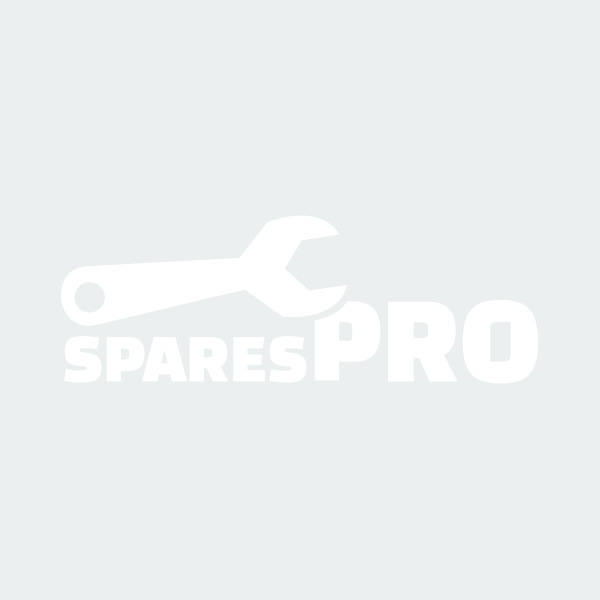 Additional Information
Additional Information
| | |
| --- | --- |
| SKU | SP026302 |
| Compatible with | No |
| Manufacturer | Siamp |
| Lever Type | N/A |
Reviews
Q & A
Ask a question about the product and we will get back to you with 24 hours.
Attachment(s)